FOLLOW US ON TWITTER @BurrsvilleInfs
Welcome to our website
Burrsville Infant School was established in 1967. The school converted to an academy with the REAch2 Essex Trust in December 2013. Burrsville Academy is situated on the Birds Estate in Great Clacton and welcomes children from our catchment area around the coastal village of Great Clacton.
We operate a two form entry which means each September we welcome 60 children into our Early Years classes, Maple and Rowan. In July 2015, the Local Authority asked our school to extend our EYFS by another 30 places. In September 2015, we opened an additional classroom, which we have named Birch. We were asked to admit 90 children into our reception classes again in September 2016.
Each July we send our Year 2 children to Great Clacton Junior School. The Junior School is on our site but is managed independently.
Mrs Harper became our Headteacher in September 2012 and Miss Siggery joined our team as our deputy, in September 2013. The school is proud of the facilities and success enjoyed over the past few years.
Mrs Harper is now the Executive Head at Burrsville and Unity Primary Academy based in Colchester. Miss Siggery is the Head of School at Burrsville.
If, as a parent of a pupil attending this school, you require a paper copy of the information on this website, we are happy to provide this free of charge.
Thursday 21st June 2018
is our
Race for Life Day please use your child's sponsor forms to donate to "beat Cancer sooner".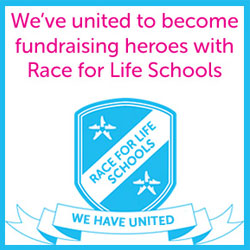 REAch2 Touchstones at Burrsville Infant Academy
Dance Festival
On Wednesday 31st January, Miss Poole and Ms Green took 10 children to the Camulos Academy in Colchester to perform on stage at the REAch2 Dance Festival event. Our children were the only Infant School to take part and danced their little socks off. Please take a look at our video of the children taking part. We are all so very proud of them all. Well done.
On Thursday 13th July, Miss Poole and Mrs Hammerton took 2 children to HMS Belfast to perform at the REAch2 Headteacher's Conference. Again our children sung their little hearts out. Please take a look our videos of them taking part. You made us so proud yet again.
Children's Zone!
Please click below to access our online interactive learning programs.
Click on the links below to see Oak Class performing their E Safety Songs.
Latest School Calendar, Friends of Burrsville Events
Summer Menu Week 2

18

Jun

2018

12:00 pm - 22 jun, 1:00 pm

Oak Class Assembly

20

Jun

2018

9:00 am - 9:30 am

Year 1 Fathers' Day Lunch - Oak Class

20

Jun

2018

12:00 pm - 1:00 pm

We can accommodate 1 adult per child at a cost of £2.00. If dad cannot attend, a grandad or uncle can take their place. Please complete and return your slip to book a place.

Burrsville Race for Life (sponsor forms have been sent out)

21

Jun

2018

8:40 am - 2:55 pm @ School Grounds

All children are to come to school wearing something blue that is suitable for walking/ running along with suitable footwear (trainers/plimsoles). P.E kits are fine. Sun hats, bottle of water & wearing sun cream. They do not need to bring a change of clothes.

Coffee Morning

25

Jun

2018

9:00 am - 10:00 am

Please join Maria Wright, our Family Wellbeing Practitioner. It is a lovely opportunity to meet her and other parents to have a chat, a cuppa and of course a biscuit or two! If you have something more private to discuss, there will always be an opportunity to do this and book more time if needed in the future. Please sign in at reception.
Burrsville Infants @BurrsvilleInfs
19 Jun RT @sports4champs: @szandra63 is taking a trip to @BurrsvilleInfs this morning! We hope everyone has a fab time learning how to live a #hea…
19 Jun We had a wonderful time! Thank you so much @szandra63 for visiting us. Photos to follow... https://t.co/adEWD1BC6z
19 Jun Thank you to our lovely dads, grandads and uncles for coming into school this week for our special year 1 Father's… https://t.co/aOWCEF3pTu
13 Jun RT @natonlinesafety: Our #WakeUpWednesday guide has landed - no parachute needed! Here's our parents' guide to PlayerUnknown's Battleground…
8 Jun Blossom and Holly have arrived safely at Miss Chapman's house after their first week at Burrsville! https://t.co/5pa2xY8tPb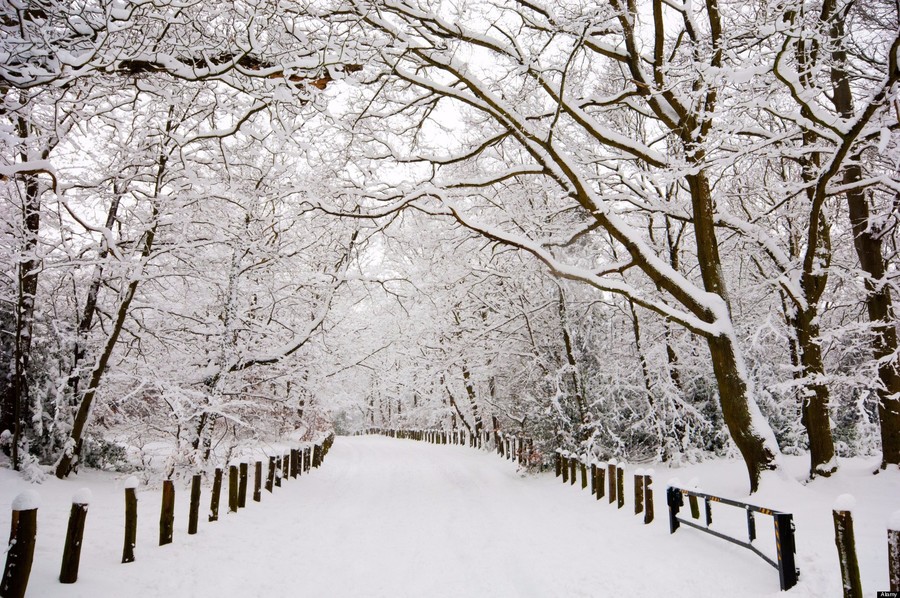 Please click here for ideas of Games and Activities to support your child with their communication skills