FOLLOW US ON TWITTER @BurrsvilleInfs
Welcome to our website
Burrsville Infant School was established in 1967. The school converted to an academy with the REAch2 Essex Trust in December 2013. Burrsville Academy is situated on the Birds Estate in Great Clacton and welcomes children from our catchment area around the coastal village of Great Clacton.
We operate a two form entry which means each September we welcome 60 children into our Early Years classes, Maple and Rowan. In 2016, the Local Authority asked our school to extend our EYFS by another 30 places and we admitted 90 children into our EYFS.
Each July we send our Year 2 children to Great Clacton Junior School. The Junior School is on our site but is managed independently.
Miss Siggery joined our team as our deputy, in September 2013 and became Head of School in 2014. In September 2018, Miss Siggery became Headteacher at Burrsville.
The school is very proud of the facilities and success enjoyed over the past few years.
If, as a parent of a pupil attending this school, you require a paper copy of the information on this website, we are happy to provide this free of charge.
REAch2 Touchstones at Burrsville Infant Academy
Youth Primary Proms Visit
On Wednesday 10th October Miss Siggery and staff took 59 children to the Royal Albert Hall in London to watch the Youth Primary Proms. Although a long journey, all the children had a wonderful time watching different types of music performed by some very talented students from different areas of the country. The children enjoyed participating in creating different beats and body percussion. We also enjoyed seeing the sights of London and the picnic on the coach!
On Thursday 13th July, Miss Poole and Mrs Hammerton took 2 children to HMS Belfast to perform at the REAch2 Headteacher's Conference. Again our children sung their little hearts out. Please take a look our videos of them taking part. You made us so proud yet again.
Children's Zone!
Please click below to access our online interactive learning programs.
Click on the links below to see Oak Class performing their E Safety Songs.
Latest School Calendar, Friends of Burrsville Events
Half Term Break

22

Oct

2018

8:40 am - 26 oct, 2:55 pm

School Re-Opens for Autumn Term 2

29

Oct

2018

8:40 am - 2:50 pm

Skipping Day

29

Oct

2018

8:50 am - 2:50 pm

Coffee Morning

29

Oct

2018

9:00 am - 10:00 am

Please join Maria Wright, our Family Wellbeing Practitioner. It is a lovely opportunity to meet her and other parents to have a chat, a cuppa and of course a biscuit or two! If you have something more private to discuss, there will always be an opportunity to do this and book more time if needed in the future. Please sign in at reception

Non-Uniform Day

02

Nov

2018

8:50 am - 2:55 pm

More details are to follow shortly about donations for our Christmas bazaar.
Burrsville Infants @BurrsvilleInfs
19 Oct Wishing all of our families a lovely half term. See you on Monday 29th October. 😊 https://t.co/t4PZcWt3cr
11 Oct We have won the @EssexLibraries #summerreadingchallenge for the second year running! #proud #welovereading
10 Oct Just joining the A120!
10 Oct Traffic has been heavy so our ETA is currently 7.15pm. We will keep you posted. #primaryproms
10 Oct We have had an amazing time @RoyalAlbertHall #primaryproms #exceptionalopportunities #creatingajoyinlearning https://t.co/MOdRD6TmFs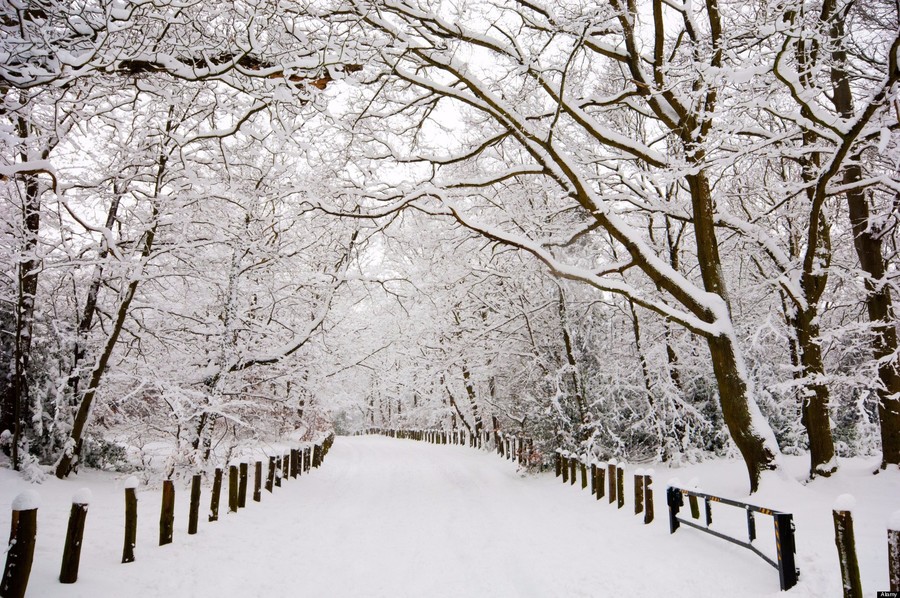 Please click here for ideas of Games and Activities to support your child with their communication skills